New Announcement
Susan Brumfield's "No Time" is now available for TTBB from Colla Voce Music LLC
Date: March 10, 2014
by Chris Matthews
Views: 3360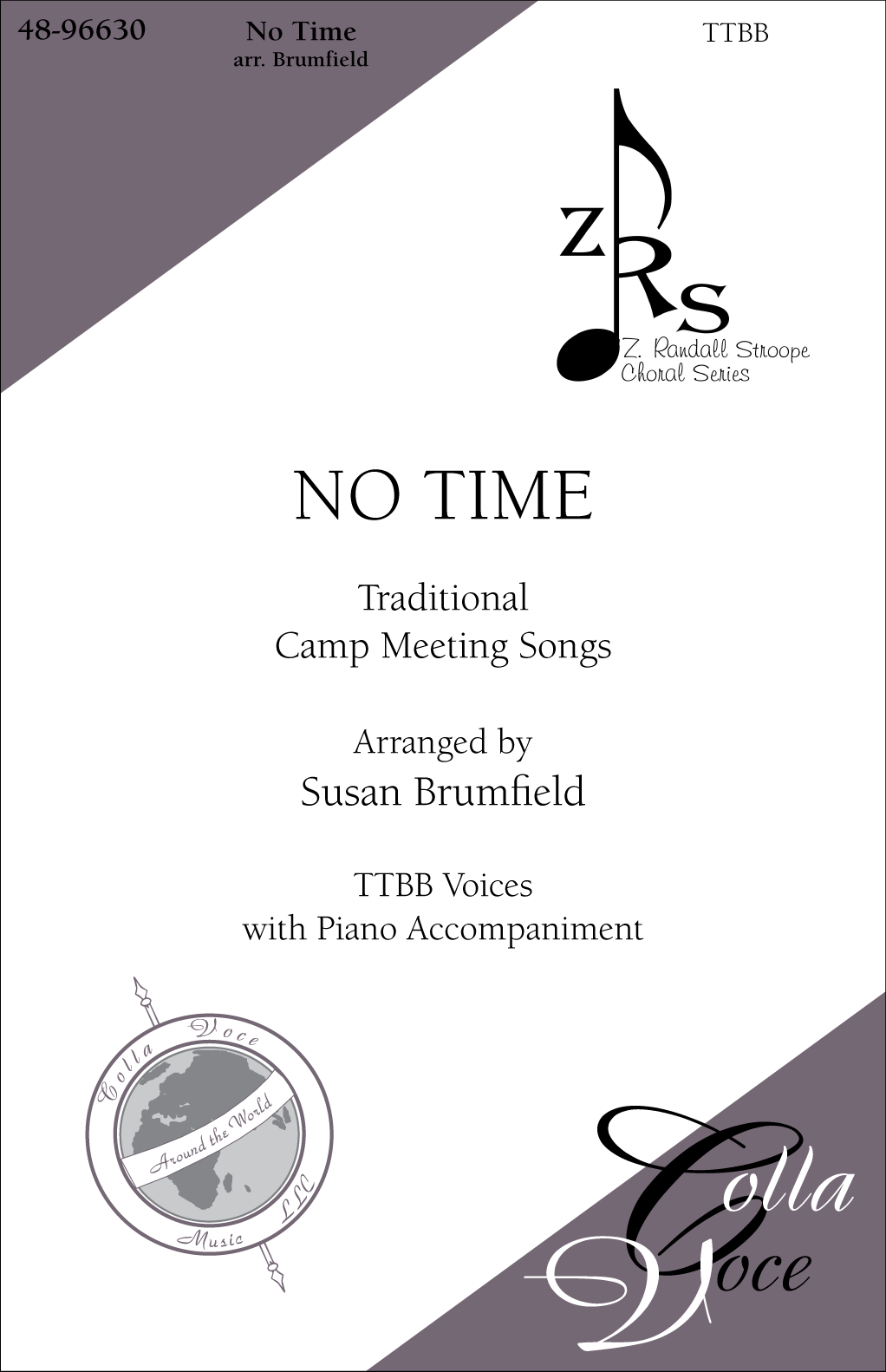 Susan Brumfield's ever-popular arrangement of "No Time" is now available in a TTBB setting with Piano Accompaniment.  
This heart-felt arrangement will be a big hit with any male choir or men's section.
Click
HERE
to view the score and listen to the SATB or SSAA arrangement.
Normally announcements aren't meant to be replied to, but if you need to contact the author, click on the icon next to the author's name above.