New Announcement
New Release for SATB by J.D. Frizzell from Colla Voce Music
Date: July 14, 2014
Views: 1618
Choir type: School Choirs
Voicing: Mixed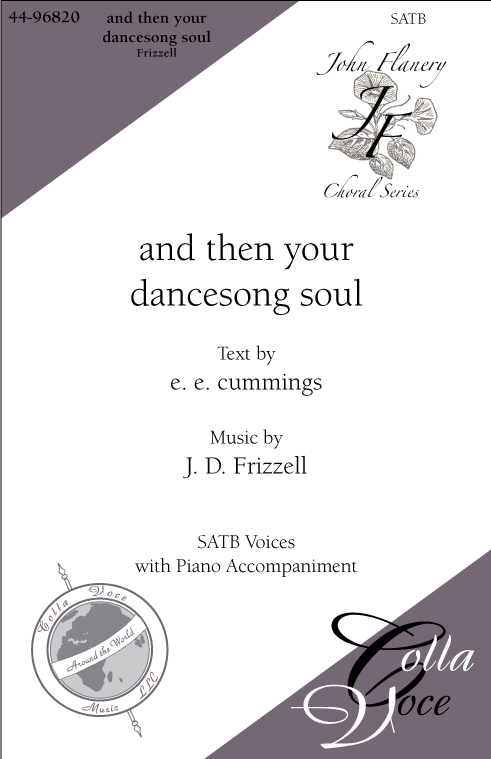 Click the cover image to view the score in its entirety.
While the part writing in this new release by J.D. Frizzell is accessible to high school choirs, the scope of the text, by e. e. cummings, makes the work suitable for university and professional choirs as well. The brief aleatoric section in the middle of the composition serves well to introduce choirs and directors to modern compositional techniques without overwhelming them. Be sure to check out the score in its entirety at 
www.collavoce.com
, as well as Frizzell's other arrangements and original works.
Normally announcements aren't meant to be replied to, but if you need to contact the author, click on the icon next to the author's name above.