New Announcement
New Christmas Title For Treble Voices By James Mulholland From Colla Voce
Date: July 24, 2014
Views: 1539
Choir type: Children's and Youth Choirs
Voicing: Children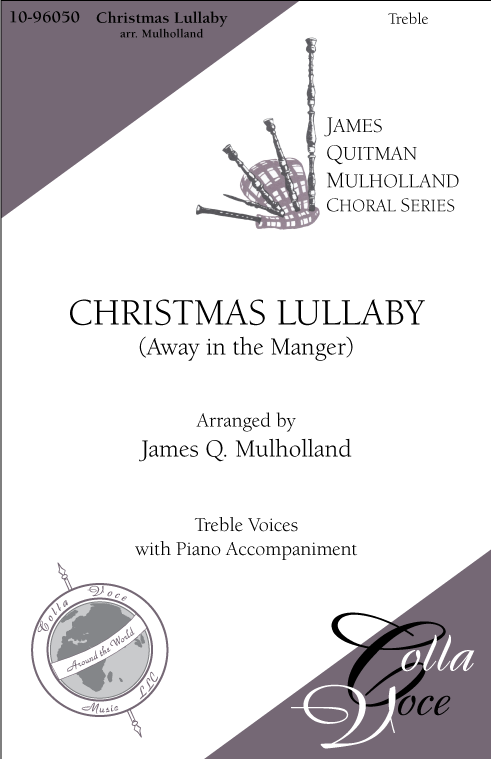 Click the cover image to view the score in its entirety.
James Q. Mulholland has created a lovely arrangement of "Away in the Manger" for Treble voices and piano. Based on a section from his larger work "Carols of Ch
ristmas", this arrangement remains true to the source material and features a primarily unison texture making it accessible to a wide range of treble choirs. Take some time to view the score today at www.collavoce.com and don't forget to search the "Christmas" tag to view all of our holiday selections.
Normally announcements aren't meant to be replied to, but if you need to contact the author, click on the icon next to the author's name above.