The mission of the ACDA is to inspire excellence in choral music through education, performance, composition, and advocacy.
New Concert
Peace and War
Event Date: May 19, 2012
Posted: May 11, 2012
Views: 2779
Choir type: Community Choirs
Voicing: Mixed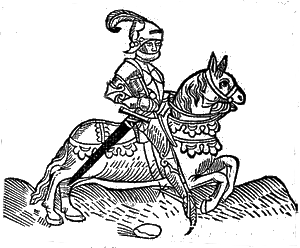 Soli Deo Gloria, Allen H Simon, conductor, presents
Peace and War
.
Swords into plowshares, spears into pruning hooks. Randall Thompson's The Peaceable Kingdom, inspired by a painting by Edward Hicks, explores Biblical themes of judgment and explores the harmony of peace within God's kingdom. Haydn'sMass in Time of War appropriates the drums of war into one of his best settings of the timeless text of the Latin Mass. Both breathtaking masterpieces combined in one awe-inspiring concert.
Toby Branz, soprano
Sally Mouzon, alto
Jeff Barnett, tenor
Chad Runyon, bass
Program:
Haydn, Mass in Time of War
Joseph Gregorio, A Strange Sweetness (California premiere)
Julia Simon, There Will Come Soft Rains (premiere)
Randall Thompson, The Peaceable Kingdom
Normally announcements aren't meant to be replied to, but if you need to contact the author, click on the icon next to the author's name above.